Very practical and easy to carry, the treadmill WalkingPad A1 is an intelligent sports equipment with more features. Thanks to IML technology , this device has a coating with texture by sanding. For ease of movement, the mat is made of aluminum alloy, which reduces its weight. Several protections are available to avoid accidents: against overload, against speeding, child safety. This treadmill automatically goes into sleep mode for 10 minutes .
WalkingPad A1 occupies very little space, less than 1/2 m2 . After folding, the unit is only 12.9 cm thick . Several speeds are also available to adapt to all levels. This carpet provides a power rating of 746W and a maximum speed of 6 km / h . The maximum weight supported is 90 kg . This machine can be configured via the Mijia application.
A REDUCED PRICE ON THIS TREADMILL WALKINGPAD A1
Take advantage of this offer to purchase the WalkingPad A1 smart and foldable treadmill , priced at € 316.74 instead of € 450 , using code E35967EBB4D8D000 . The product is available from a European warehouse. Free delivery by choosing Gearbest's French Line.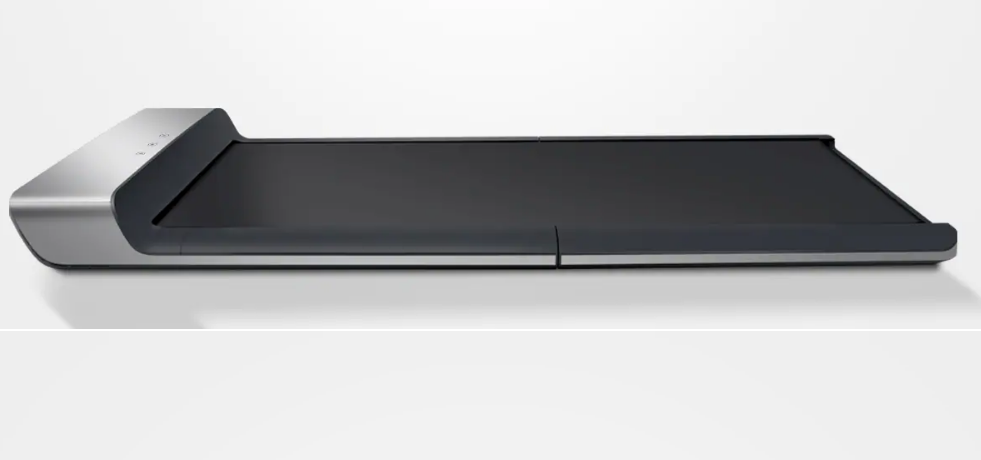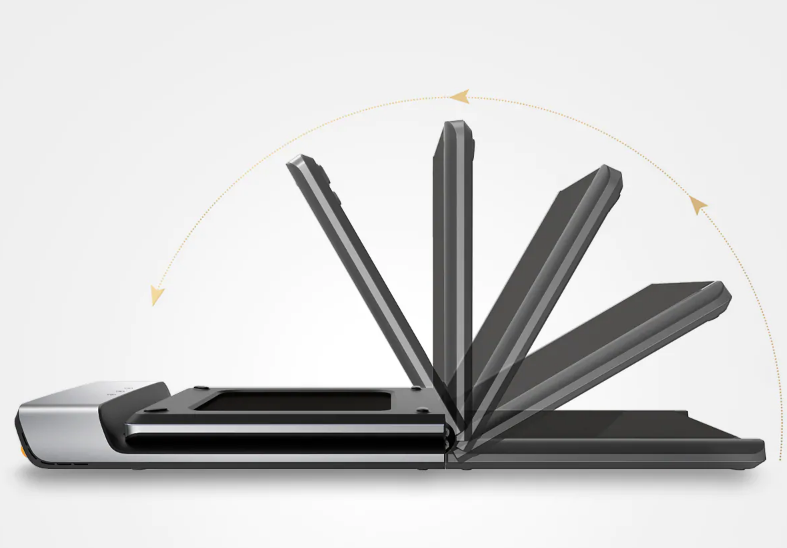 THE CHARACTERISTICS OF THE WALKINGPAD A1 TREADMILL
Settings
Rated voltage: 220V
Rated power: 746W
Minimum speed: 0.5 km / h
Maximum speed: 6 km / h
Weight capacity: 90kg
Loading: CN plug
General
Type: Other Equipment
Material: ABS, aluminum alloy
Functions: Complete exercise of formatting
Dimensions and weight
Product weight: 28.0000 kg
Delivery weight: 32,4800 kg
Dimensions (L x W x H): 143.20 x 54.70 x 12.90 cm / 56.38 x 21.54 x 5.08 inches
Package Dimensions (L x W x H): 83.00 x 60.00 x 15.00 cm / 32.68 x 23.62 x 5.91 inches
Package contents
Package Content: 1 x Walking Machine, 1 x CN Plug, 1 x Remote Control, 1 x Lanyard, 1 x Key, 1 x Silicone Oil