When a woman gets married, she relies heavily on her friends to make sure everything goes well. However, some choices of brides leave something to be desired especially when it comes to bridesmaids dresses.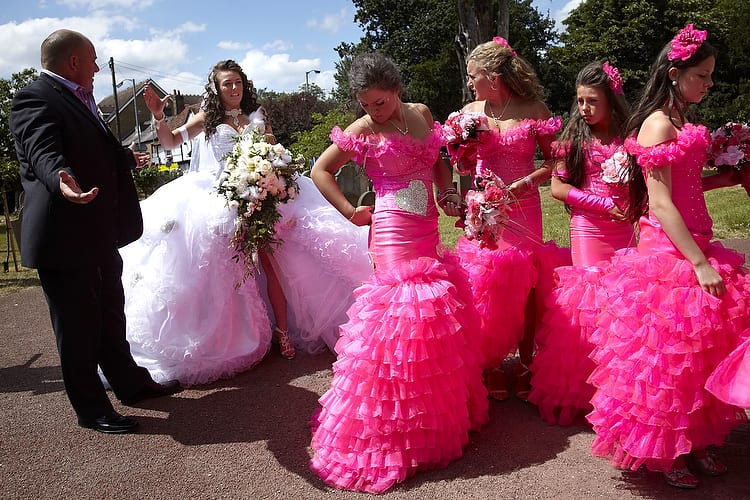 THE RESULTS OF FUNNY CHOICES
On the eve of the wedding, brides stress a lot and become very demanding. They are not always easy to satisfy, but their entourage always makes sure to give them the best possible support.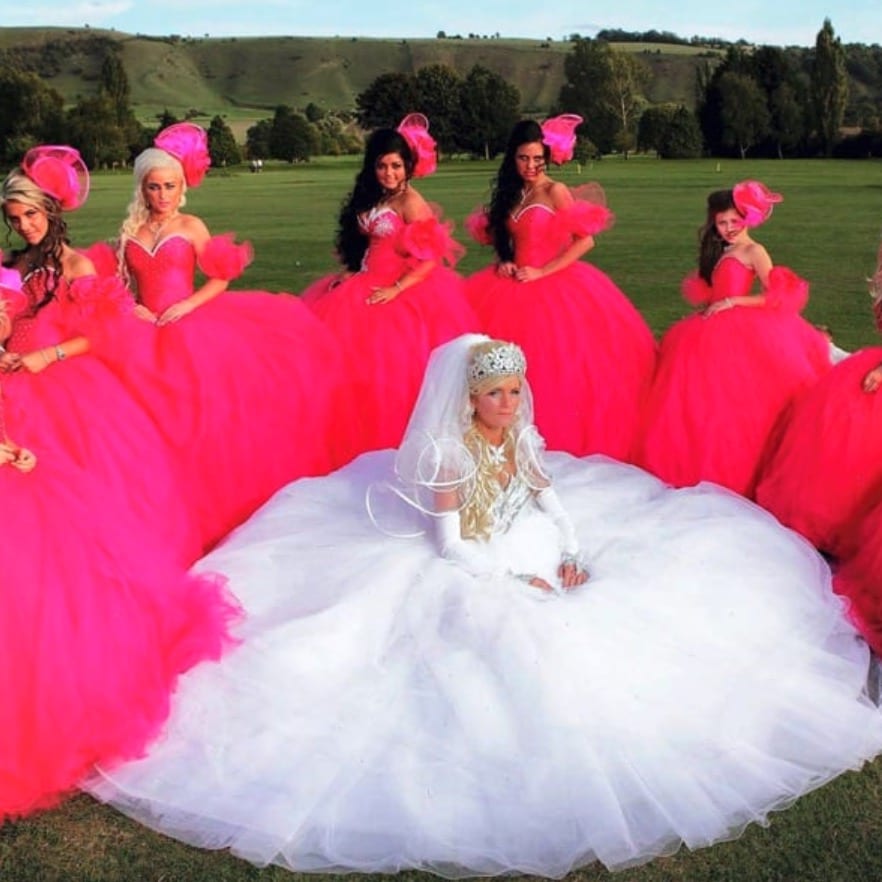 In this sense, girlfriends who have to wear bridesmaid dresses do not always have the best options. In fact, most of the time, the chosen outfit does not always highlight them.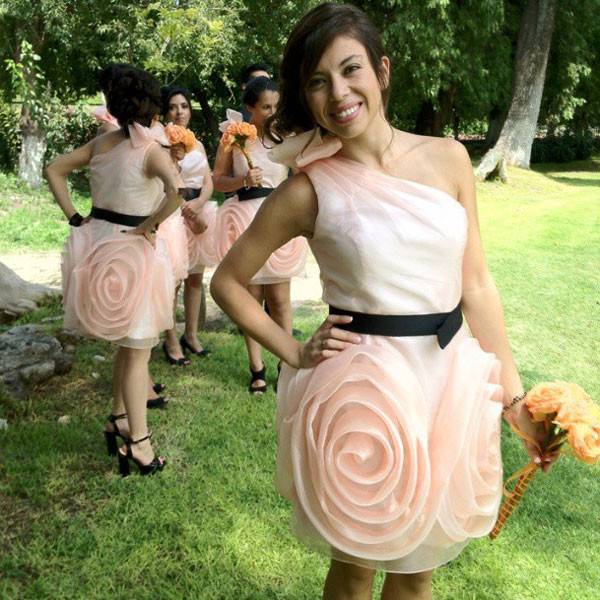 Besides, some dresses are simply ugly. Other times they are too colorful , too puffy , almost like a big meringue fushia.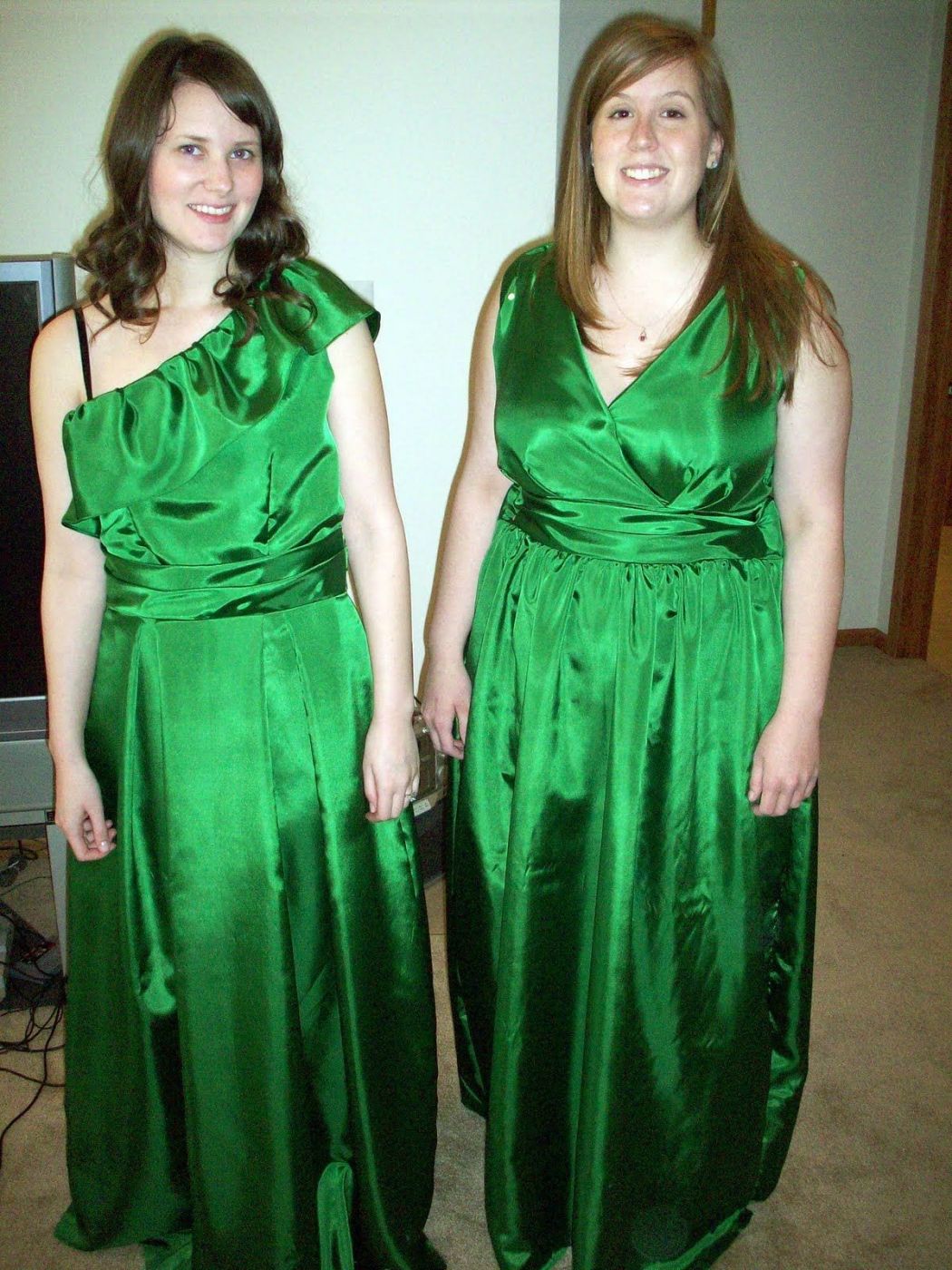 However, although the embarrassing wearing of these funny clothes can seem humiliating , those who wear them are great. In addition, they will always have a special place in the heart of the bride.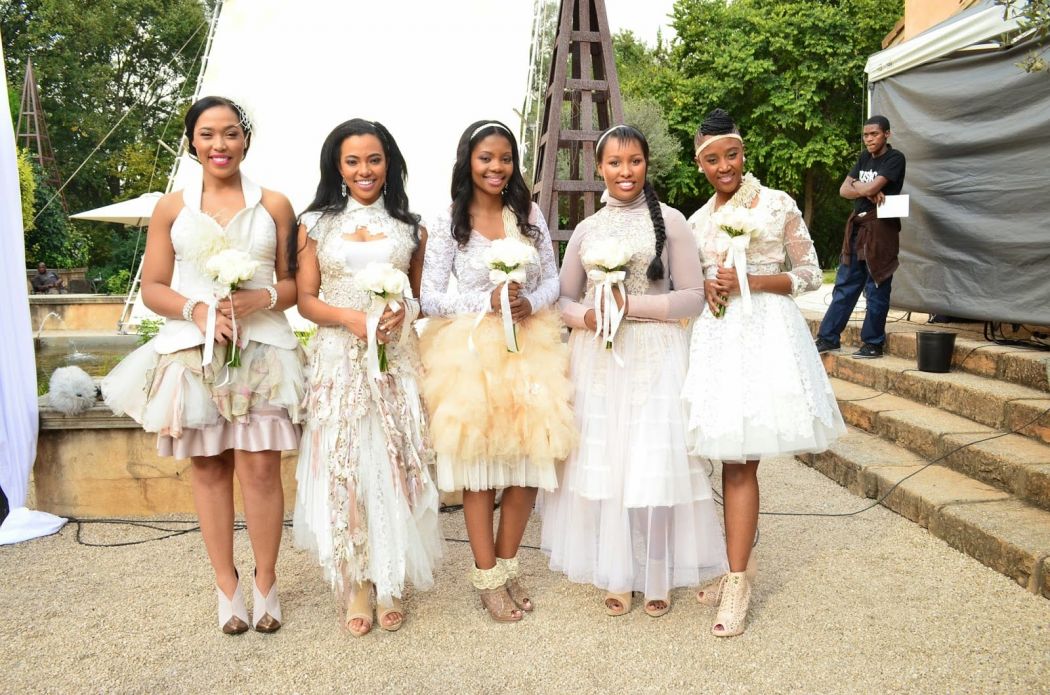 In the end, friendship is priceless.