The region of Galicia in the north of Spain contains a beautiful lake in blue azure which should not deceive us on its toxicity. Moreover, an influencer has already fallen ill to have immersed herself in it.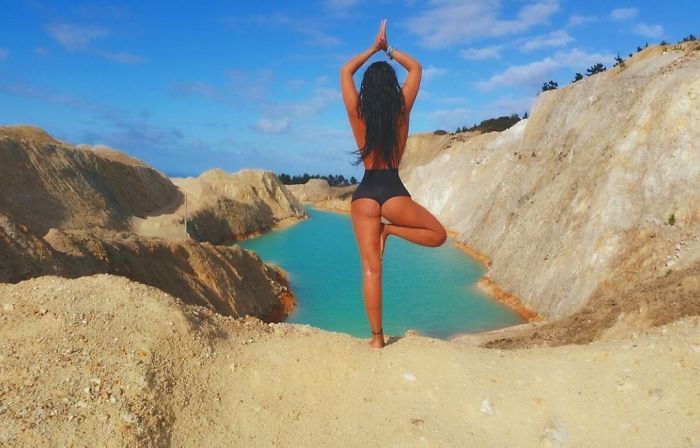 DANGEROUS LAKE
The area was mined during the Second World War and was abandoned for decades. Recently, an irresponsible promotion of a tourist operator has aroused curiosity for the places. One other toxic lake talked about this summer!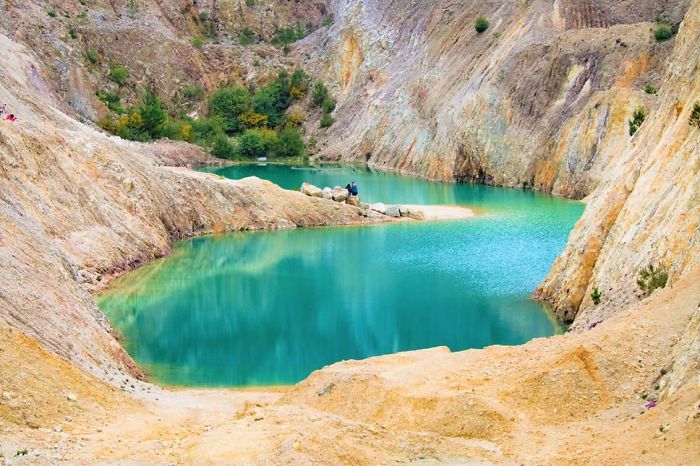 Indeed, the lake has been presented as a tourist attraction of the region. An influencer also deemed the place worthy of interest, so she came to take a picture diving into the water.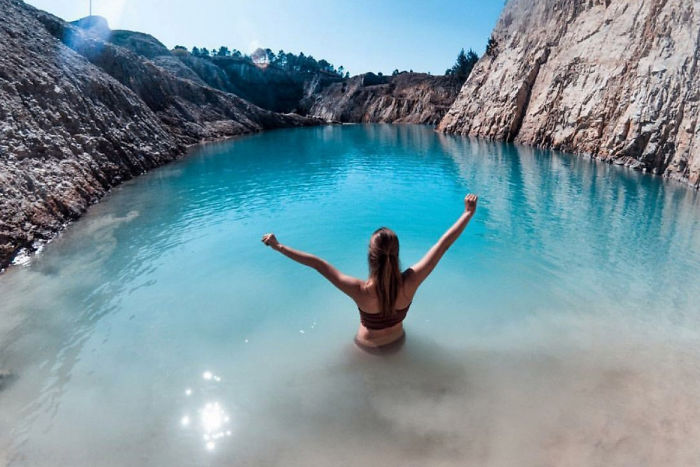 This caused her allergic reactions for two weeks but she does not seem to regret it. Recognizing the harm that happened to him but arguing that the picture was worth it.